Rooting is one of the well-known activities performed by developers for the Android community. And the practice of rooting the Android phone has been here for a while now. Also, just rooting your device is not enough. Once the rooting is done, which hardly takes a few minutes or sometimes hours for newcomers, it is time to install the best apps. In fact, these apps will help you to make the most out of your primary purpose of rooting your Android phone. With that being said, here are the top 10 best-rooted apps to install on your rooted device. So, without any further delay, let's dive in.

1. MiXplorer:
One of the first apps that you should start with your installation process is a good File Manager. A File Manager that organizes all of your files and classifies them into different file types along with some worthy features. So for all of this, we have MiXplorer.
First of all, MiXplorer has all the basics covered for any other file manager app out there. But what makes this one especially into the list is its add-ons. There are many add-ons that are available in MiXplorer. Some of them include VLC codecs to play all major types of audio and video files, HTML readers to choose around various themes available, a metadata editor for text and code, and many others. Overall, MiXplorer surely has to be one of the first apps that you should install on your rooted device.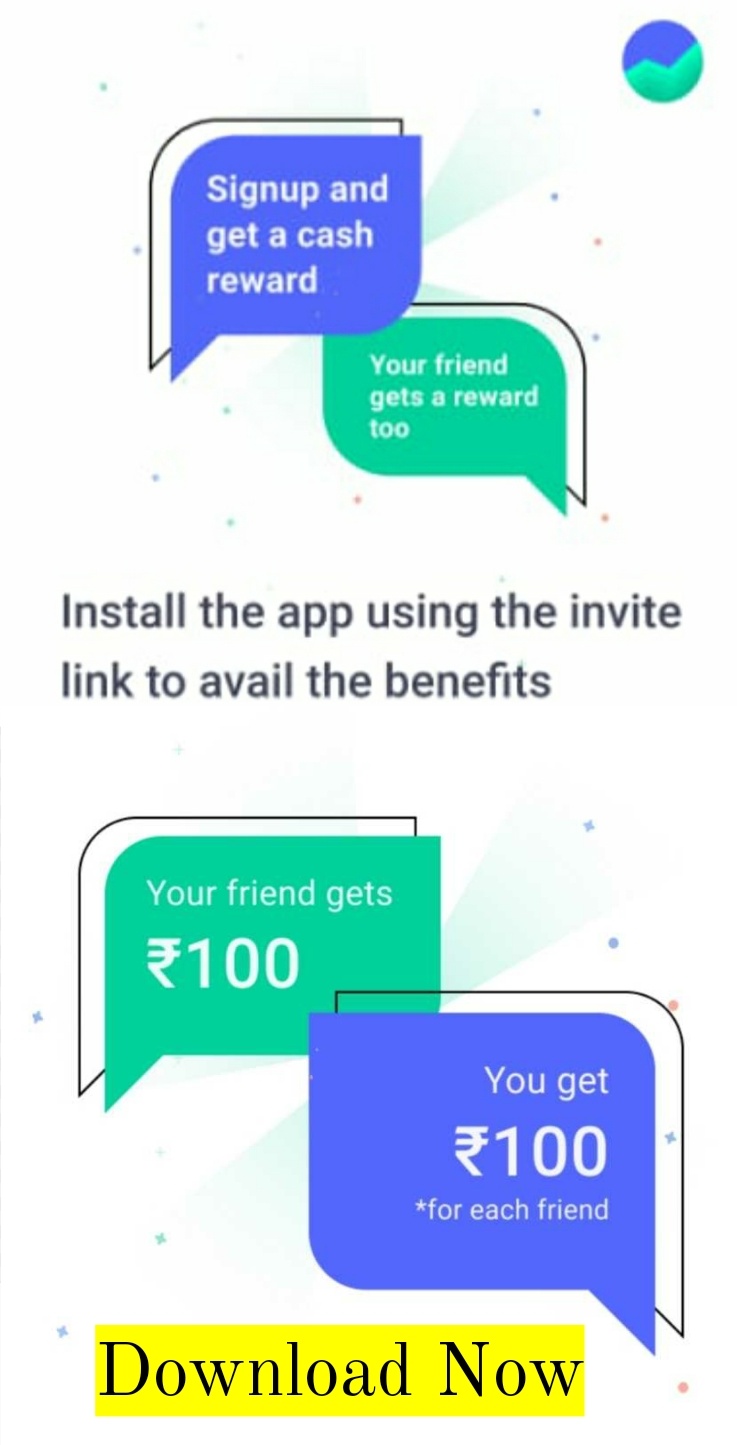 2. Permission Ruler:
Not just organizing files is enough, having a record of all the in-app permissions is equally important. For a non-rooted device, this process was made available right into the operating system, thanks to Android's while in use and one-time permissions. But for a rooted device that we are talking about here, it is Permission Ruler that does the job. Now, as the name goes, this app lets you rule the permissions given to any app. It removes the permissions once the screen is shut off. It implies no annoying notifications or spying in the background. And the best part is it is totally free to use.

3. Greenify:
From the apps and files, it is now time to focus on the powerhouse of the device i.e., battery. And one of the main aims that any smartphone user has is to keep that battery backup long enough. To do this, we adopt things like switching to dark mode, killing the apps every instant, turning on the battery saver, lowering the brightness, and more. Coming to Greenify, brings all the required tasks to save the battery under one roof. It presents the features like app hibernation, analyzer, and more in a simple UI. So, with the help of Greenify, you can clearly get a better screen on time and thereby better battery backup. Finally, the best part is it works with non-rooted devices as well.

4. Viper4Android:
Next up we have an app for an audio modification that comes with an equalizer and a couple of other variable parameters to enhance your listening. First of all, it supports all the inputs such as device audio, external speaker, and Bluetooth headphones. Also, it has features like audio drivers, codecs, equalizer, and many other customizable options. The only let down is you need to follow a proper guide to install Viper4Android as it is a little tricky in that sense. But it is passable as you are trying it on your rooted device.

5. RBoard Theme Manager:
All the time themes are not just restricted to home screens, launchers, and app icons, for the most used input device i.e., Keyboard has equal rights. And RBoard Theme Manager brings those personalized theme options to your keyboard. Not to mention, the name RBoard is somewhat intentional as it signifies the theme manager for GBoard or Google Keyboard.

6. Yalp Store:
On the note of intentional names that carries some significance, Yalp store is another great rooted app that you should definitely have on your rooted device. Firstly, the name Yalp is the inverse of the Play Store. As with the naming, Yalp store is a sort of play store for the rooted devices. You can find the basic apps right away at a matter of search. Even the UI and overall functionality look similar to Google Play Store so no problems there.

7. Substratum:
Earlier we looked at the app that brought the personalization for the keyboard app, now Substratum is the themes app that brings a cool and wide range of system-wide themes. In Substratum you can freely choose the theme you want from the wide collection around different categories. Also, Cyanogen Mod, remember one of the wide known custom ROMs comes from Substratum. Lastly, as with only some apps in this list, it also works well with non-rooted devices. Just to mention, if you are into that.
Many of you might have installed Tube Mate one or the other time on your device. It was so popular back then that because of its existence it killed the share of YouTube and eventually, YouTube ended up adding a download option into its player. But, Vanced Manager has some relation with YouTube and in a different sense. Apart from a good internet connection what annoys them most on YouTube…well…it is ads. And Vanced Manager solves that problem by blocking all the ads on YouTube and letting you stream with no interruptions.

9. AdBlock Plus:
Talking about ads, they are not just on YouTube they are everywhere over the internet. In fact, there are some custom skins that intentionally bake ads into the UI and you know the names. Coming to AdBlock Plus it is simple as with the name, it blocks ads in your device. That's it.

10. Simple Reboot:
Finally, on the subject of simplicity let us end with the simple task on a device i.e., reboot. Apart from the options like shut down and restart, this app brings reboot options right away at the instant of a long press. Also, this app is coming from XDA developers, so a trusted source if that keeps your mind. Not to mention, the best part is it does not require any of your permissions which means you can install it on your rooted device and use it whenever needed as it comes in handy.