Looking for the best custom ROMs? Well, here you will get to know everything about custom ROMs and how to download them in your Asus Zenfone Max Pro M1 and M2.
In this Android world, you will often hear people talking about "Custom ROMs". A custom Android ROM based on Google's Android platform refers to a phone's firmware. Since Android is open-source software, any developer can edit the code, re-compile it, and release it for a number of devices. However, users can install ROMs to change the appearance and behavior of their devices. And you can do this to your own Asus smartphones too.
Benefits of Switching to A Custom ROM:
Big performance increase.
Extended battery life.
"Nightlies" to get instant updates without any wait.
Enhanced customizations.
Asus released Zenfone Max Pro M1 and M1 two years back and it is a long time to get new customizations on the device for yourself. Also, you get to have several new features and better support for Magisk Modules and Xposed Framework.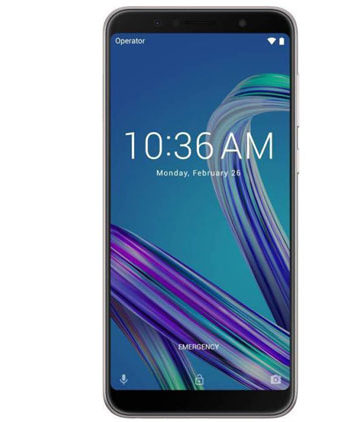 Speaking of Asus Zenfone Max Pro M1 and M2, the former was released in April 2018, powered by the Qualcomm Snapdragon 636 processor clubbed with Adreno 590 GPU. While the latter was launched in December 2018, powered by Qualcomm Snapdragon 660 SoC. Both the devices came up with multiple variants and RAM options.
Download Custom ROM CrDroid for Asus Zenfone Max Pro M1 and M2
CrDroid is a free Android-based ROM with many features and applications that are most advanced in terms of customization and stability. It not only increases your phone's performance but also enhances its readability.
You can get a wide array of custom ROMs for your Asus devices. Here we have custom ROM CrDroid. To get the custom ROM for your Zenfone Max Pro M1 or M2, click the link below.
Download and install the mentioned links and customize your Asus device as you wish to and make it all new.