Activision, the game publisher of the popular franchise, Call of Duty, announced the mobile version of Call Of Duty in early 2019. To bring the mobile version of the popular FPS game, Activision has partnered with Tencent Games, the Chinese game publisher behind the popular mobile Battle Royale of 2018 – PUBG Mobile.
The beta testing of Call of Duty: Mobile started in May 2019 exclusively for the users in Canada, Australia, and Peru region. Gamers all over the world have been waiting for the game since the end of the beta testing. And finally, the wait is over, and the game is ready for the official global launch on Android & iOS platforms.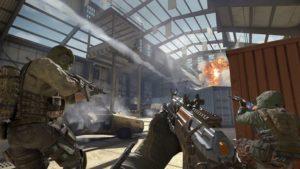 Activision has announced the launch date on its official social media accounts. Call of Duty: Mobile will launch on October 1 on iOS & Android globally.
Talking about the game, Call of Duty: Mobile will feature two modes – Multiplayer mode and the popular category; Battle Royale. Multiplayer mode will feature the best of weapons and maps from the popular titles – Call of Duty: Modern Warfare and Call of Duty: Black Ops. Whereas, the Battle Royale mode will feature an iconic location.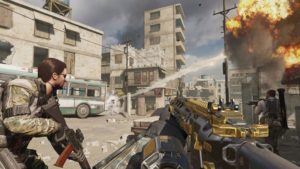 In Battle Royale Call of Duty: Mobile players can choose to play in Solo, Duo, or Quad-player competitions. Across the land, sea, and air, vehicles like ATV, helicopter, and tactical raft can be selected. The mode will also feature popular weapons across the COD series. And players can also choose to play either in the first or third-person perspective. Interesting, right!!!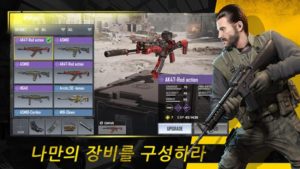 Chris Plummer, VP, Mobile at Activision, said," We are delivering the definitive, first-person action experience on mobile with signature Call of Duty gameplay in the palms of your hands. We are bringing together some of the best the franchise has to offer, including Modern Warfare maps like Crash and Crossfire, Black Ops maps like Nuketown and Hijacked, and many more, into one epic title. We've tested the game extensively in select territories, and the feedback we've received has helped us refine the experience for October 1."