Kodi is a free, open-source media player software developed by XBMC Foundation. Kodi is available on almost any platform the exists today such as Android, iOS, Windows, MAC, Linux, media streaming devices, etc. You can even install Kodi on Raspberry Pi. Kodi allows users to play and view most streaming media, such as videos, music, podcasts, TV shows, live Tv, games, and a lot more.
Kodi lets users stream a variety of content which is present on the Internet or local storage. With the latest version of Kodi, you can stream videos, music, videos, and podcasts from the Internet, as well as all standard digital media files from network storage media. The software is a little challenging to understand and use, but you will be getting a lot of perks in exchange.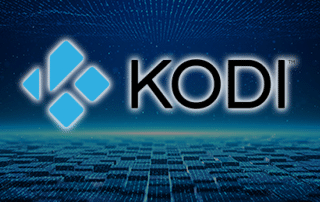 Users can run Kodi on smart TVs too; for this, the software comes with a software 10-foot user interface making it compatible with remote control for a smart TV. Kodi is also famous for its wide range of plug-ins, which allow users to stream content from various services like Youtube, Prime Video, Spotify, Crackle, Pandora Internet Radio, Rhapsody, and a lot more.
Not only this, but the latest version also supports personal video recorder (PVR) graphical front end for receiving live television with electronic program guide (EPG) and high-definition digital video recorder (DVR) support.
Download Kodi v18.5 "Leia" Nightly
Note: Kodi v18.5 is not stable currently. Unless you are a developer or someone who wants to test things out or report bugs and error, don't install Kodi v18.5. And, Always backup before using a pre-release build.
The current stable version of the Kodi is v18.4. If you are not a developer or someone who does not want any bugs or errors, then we recommend you to download the stable v18.4 from the official Kodi website here.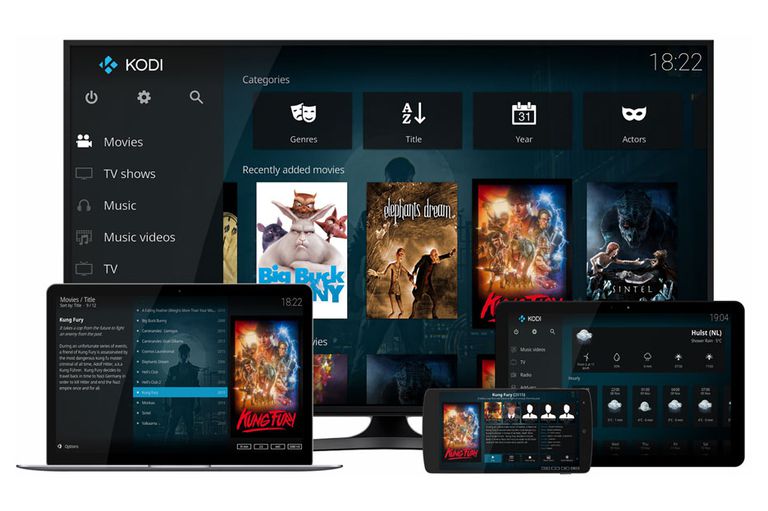 We have provided the download links of Kodi v18.5 for several platforms. We will update the files once the stable version of Kodi 18.5 releases.
Kodi v18.5 For Windows :
Download Now (64 Bit) Download Now (32 Bit)
---
Kodi v18.5 For MacOS :
Download Now (64 Bit)
---
Kodi v18.5 For Linux :
Download Now (Guide)
---
Kodi v18.5 For Android :
Download ARMV7A Download ARMV8A
---
Kodi v18.5 For iOS :
DEB FILE (ARM)
DEB FILE (ARM64)
To run kodi on iOS, you might need to follow the steps given in the link mentioned below.
---
Note: We will keep updating the download links with the latest version of Kodi. Stay tuned!