Microsoft Office comprises tools such as Word, Excel and Powerpoint. Also, it is the most used office suite out there. For those who do not know, Microsoft Office 365 is a subscription service. In this plan, you get online access to all the Office apps along with 1 TB of One Drive storage. So, you can buy the subscription as per your requirement and sync the documents across all your devices. Not to mention, Outlook, Skype, OneNote, and other apps. As per recent news, Fire OS devices are now compatible with Office apps.
Well, Amazon recently announced the new Fire tablets with bundled Bluetooth keyboard and Microsoft Office 365 subscription. Apart from this, Microsoft has finally included Microsft Office and OneNote app on the Amazon Appstore. So, here is all you need to know about these new Microsoft Office apps. Also, the prices, subscription validity, specs, and more.
---
How to Download and use Microsoft Office On Amazon Fire OS:
First of all, let us talk about the all in one Microsoft Office app. As the name suggests, it combines all the office tools into a single app. These include Word, Excel, and Powerpoint. You also get the Office lens camera, OneNote, Sticky notes, file conversion, file transfer, and more. In short, it is a one-stop app for all your Office needs. Indeed, it is helpful for all the students and office employees. Earlier, you were able to download this app on Android, iOS, Windows, and Mac. Thus, it is now making its way to FireOS.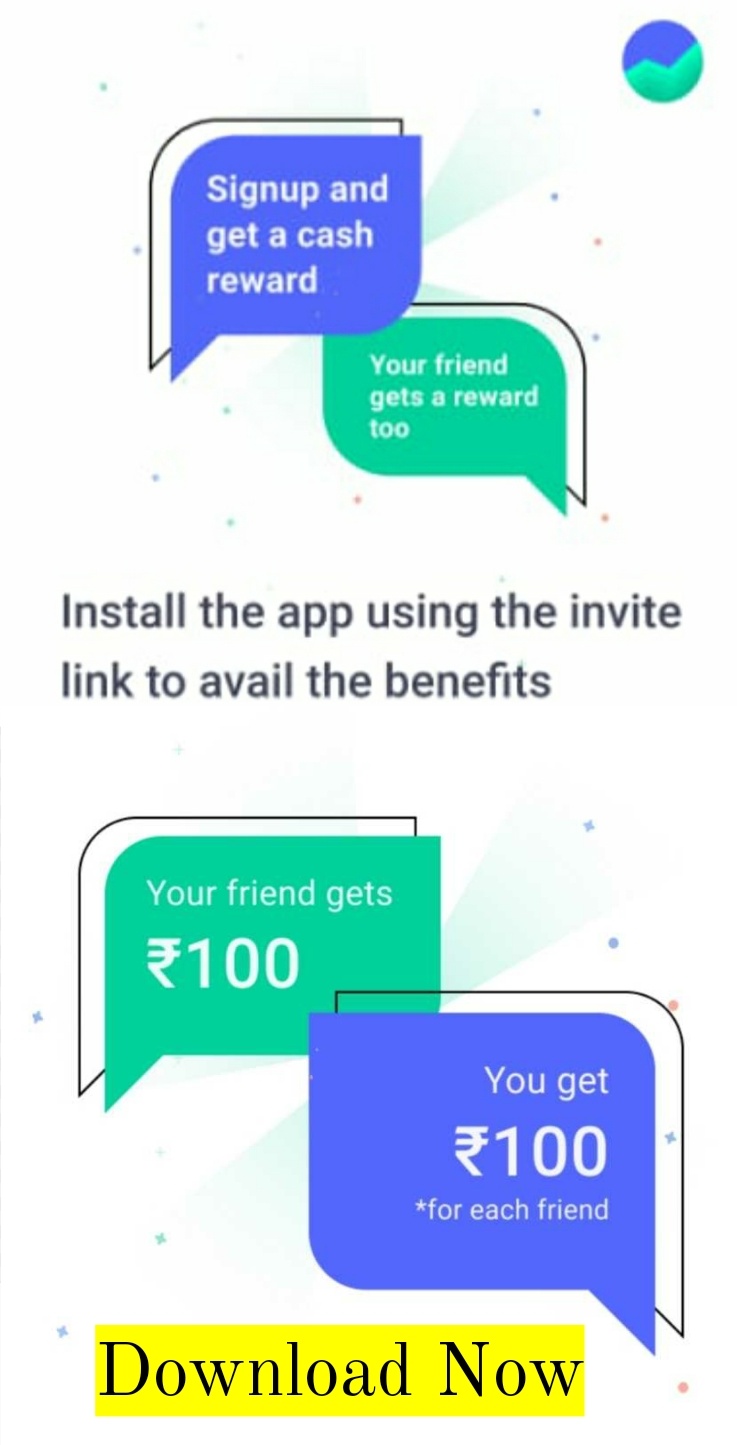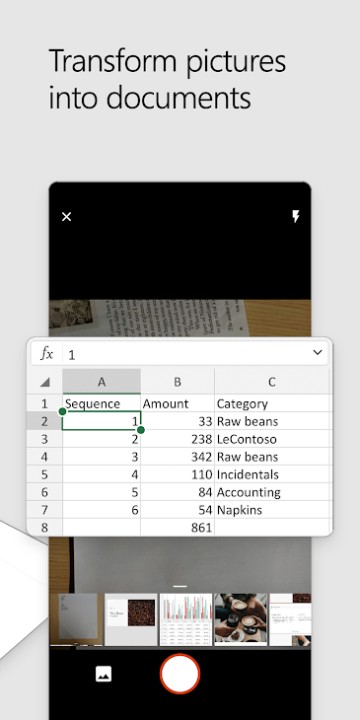 On top of that, Microsoft has also included OneNote app on the Amazon Appstore. In case you do not know, you can use OneNote for free. The only thing is that you need to create a free Microsoft account. If required, you can upgrade to the Office 365 plan for 1 TB One Drive storage and access to other apps. Overall, this was the story for Microsft Office and OneNote apps.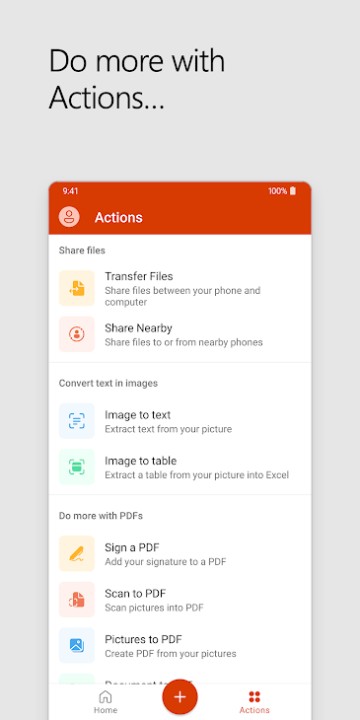 To make it better, Amazon has introduced a new Fire tablet with 10.1 inches display, slim bezels, Bluetooth keyboard, and Office 365 subscription. This plan will be valid for 12 months. For this bundled offer, you have to pay $70 more than the regular cost. Thus, it brings the price to $220 for the 32 GB model, and the plus version is $30 more. So, you can opt for these new Fire tablets and take a step on your daily productivity tasks.
---
Conclusion: 
To conclude, this will surely end up adding more users to the Office 365 service and other office tools. So, if you own any Fire OS device, then make sure to download these Office apps and start using them. Apart from that, you can also try out Microsoft Outlook, Skype, One Drive, and more.