Google Camera (aka GCam), is currently the best application made so far for mobile photography. Google Camera, which was introduced by the Google Pixel devices, integrates the camera hardware of the device with intelligent algorithms to produce the best possible photograph.
The results were jaw-dropping, the first-gen Google Pixel devices blew the rivals off the ground in every segment. On top of it, the users got the features like Night Mode, Portrait Mode (with just a single sensor), which are being introduced by every other smartphone maker these days. But still, Google Camera has no competition in image processing, but originally only Pixel devices support the app.
However, some developers have managed to port the Google Camera application which can be used with a non-Pixel device. Apparently, any user can use the application to enhance the photography experience. Google Camera app requires Camera2 API support to work, but nowadays Camera2 API is enabled by default in most of the smartphones.
Samsung, which sports one of the best camera hardware in its flagship device, can't deliver better photo quality. Google has mastered image processing and can make the best use of any available camera hardware.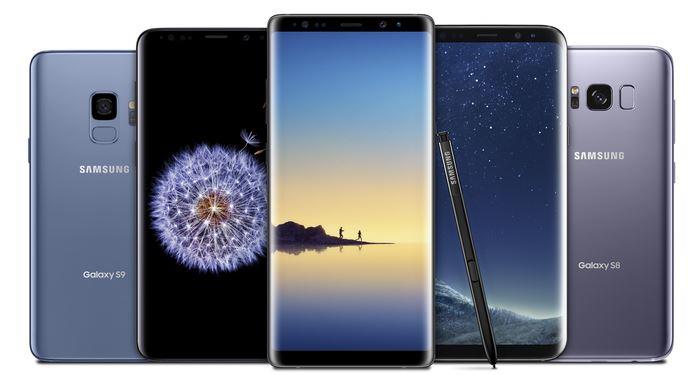 With the help of GCam application, Samsung users get the photos with the best quality of Night Sight mode, Portrait mode, Slow-Motion, HDR+, and the top of it better edge detection in portrait shots, nice shadow & depth in low lighting conditions, HDR+ Enhanced, Playground (AR Stickers), Lens Blur, PhotoSphere, RAW image option, improved video stabilization, Google Lens integration, and whatnot.
Well, talking about the Exynos version of Samsung devices. The integration of Gcam with the Exynos devices has not been succeeded much. The app has been made available for almost every Samsung device by the developers, but the majority of users complain about the over-exposure of the image. However, these kinds of issues have not been reported by Snapdragon users.
The issue of the over-exposed images has not been reported by the apk ported by ZGCam Exynos. The latest version – ZGCam 692 supports all of the features mentioned above without any issues. And if you are a Samsung Exynos user, you must try the app once. Just follow the Installation steps mentioned below.
Download Link –
Installation Steps –
STEP 0 –
Before we start, you need to download the GCam APK file on your device. Link mentioned above
STEP 1 –
Find the apk in Downloads and enable Unknown Sources options. If the option doesn't prompt, you need to go to the device Settings > Security or Privacy.
STEP 2 –
Select the downloaded APK to install on your device.
STEP 3 –
Open the GCam app and provide asked permission for the proper functioning of the app.
STEP 4 –
Download the "Configs" too. Link mentioned above.
This is it. You are done with the steps. But, if you face any issues with the steps and APK, let us know in the comments section below.