It is not a matter of surprise for people to come looking for various guides about Instagram. Being one of the biggest Social Media sites, Instagram truly provides a great experience with managing media content. For this reason, it's understandable that users want to know how to get moving images on Instagram stories this time.
We all have had our fair share of confusion when we posted stories on Instagram the first with something new in mind. Stickers, poll options, and whatnot. This article is going to cover how you should put moving images in your Instagram Story.
What is Instagram Story? And what are those moving images exactly?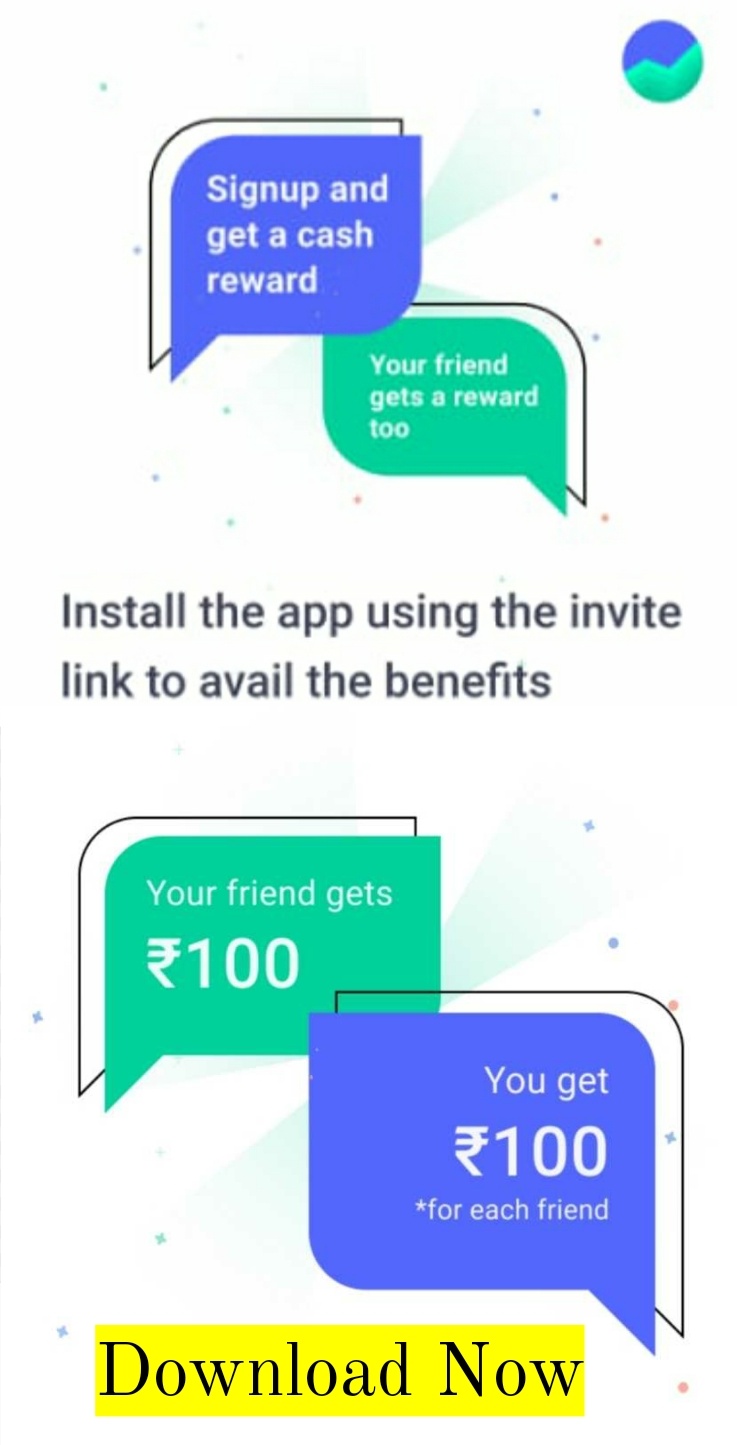 I am sure you already are aware of what Instagram Story is, but I would talk about it just to be sure. Instagram Story is a feature provided by Instagram so that you can post things for twenty-four hours without worrying about removing them. A story features multiple things that the posts do not. One of them enabling the Owner of the story to see who viewed the story and when.
Stories also have a way to add customized texts to them, something not achievable by the posts. You can include Stickers, various images, draw and erase on stories too. And yes, of course, you can include moving images. Moving images in other words mean GIFs.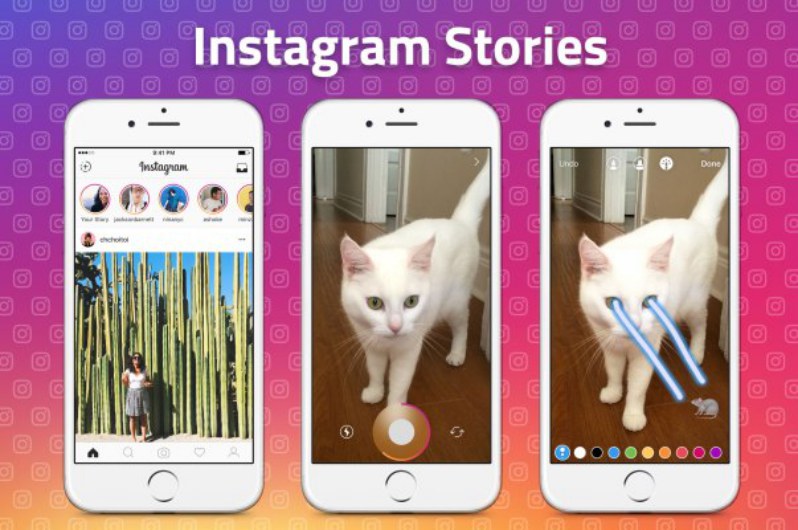 Now you might have seen multiple GIFs without noticing it is actually one. That is because GIFs are like small videos. They might play indefinitely in a loop and it would feel like one long repetitive video. However, GIFs are better than videos as they actually contain a variable number of images and play them fast enough to make them seem 'connected'. Hence, less storage size and requirements than a real video.
There might be another possibility that the moving images you were talking about happen to be Stickers. Stickers might be animated, that is, they could be moving or they could be static. Stickers are a commonly used element of Instagram Stories nowadays as well. Do not worry, whichever one it is, we will talk about it in detail below. In the meanwhile, check out our contents and guides related to Instagram Reels!
How to get Moving images on Instagram Story
Getting GIFs or stickers in your Instagram Stories is not hard at all. Unfortunately, you can not post stories using the Web version of Instagram, so you would need the app. You can use either Android or iOS. The next steps would guide you through it:
Step 1: First download the Instagram app on Android from Play Store or iOS from App Store.
---
Step 2: Log in to it. If you do not happen to have an account, create one. All you would need is a password and either your phone number or your email address to register.
---
Step 3: After logging in, click on the bottom right-most side icon, which generally has your profile picture. It should open your Profile.
---
Step 4: Click on the plus sign with the square box and Choose Story.
---
Step 5: You will be taken to the Story creation page. You can then add an image from Gallery or click a picture or a video. Feel free to tweak the settings as well.
---
Step 6: After you are finished taking the pic or choosing one, you would find a range of options on the top. Some let you doodle, some let you add text. Click on the one which shows a square smiley face.
---
Step 7: Search the desired moving image. Clicking on it would paste it into your sticker where you can move and resize it. Then Post the story.
---
Conclusion:
So in this article, we talked about how to add Moving images or GIFs to your Instagram Story. Hopefully, it proved to be helpful to you!