The recent leak from a Taiwanese supply manufacturer report indicates that the iPhone 12 may ship with Face ID and Touch ID under-screen sensors. According to the document, negotiations between the supplier and Apple would be at an advanced stage, so that the solution could be implemented as soon as possible.
That rumor was reinforced after sources close to the subject confirmed to Bloomberg that Cupertino's company was, in fact, testing a fingerprint reading technology on screen. Chances were that this solution would be Qualcomm's, with its recently announced 3D Sonic Max.
In this case, one of the big news of this ultrasonic sensor is its ability to detect up to 17x more details compared to the previous version, present in the Galaxy S10 and Note 10. This means that, in practice, secure unlocking of a smartphone could be amplified, anywhere from the bottom half of your screen.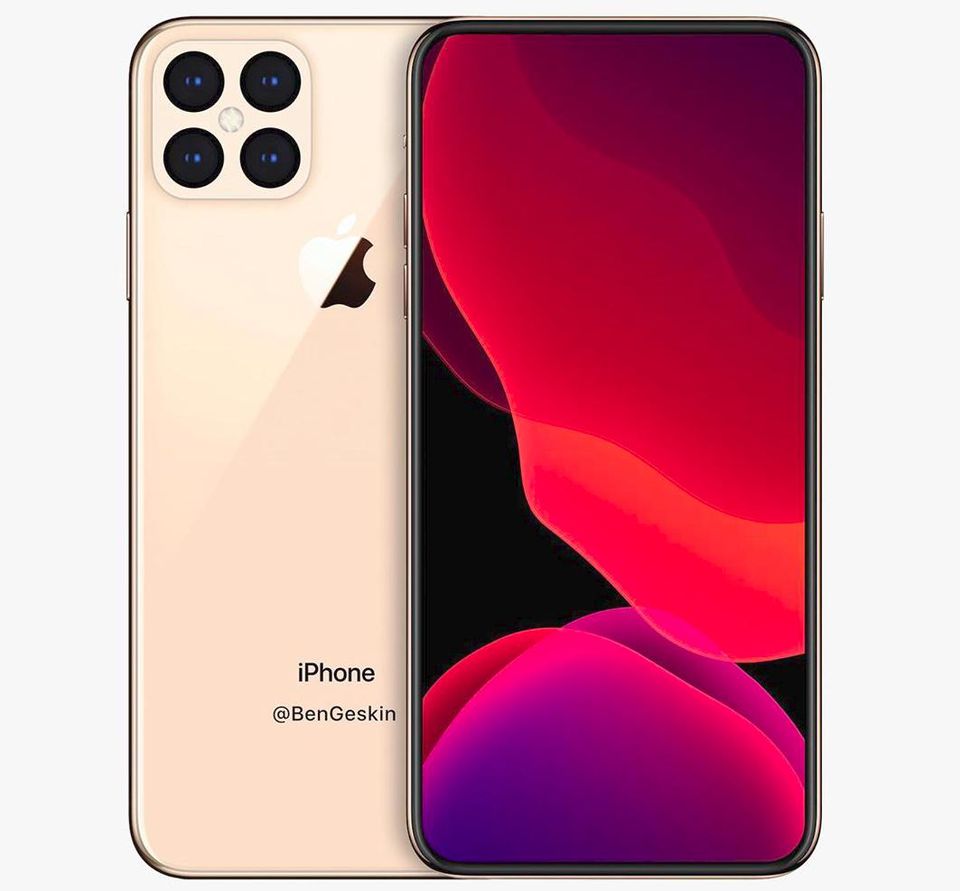 As a result, it is also speculated that Apple would rather wait for the security technology to mature and reduce, then bring it to the iPhone 12 line. Remember that this should not be the only partnership in 2020 between Qualcomm and Apple after all rumors point out that this should also happen in the implementation of a 5G modem in the next generation of handsets.
Apple abandoned Touch ID as a physical sensor on the iPhone 6 line in 2014; Since then, it has opted for Face ID as its handset unlock system and even for extra features like Memojis generation. Let's see what Apple has for us in 2020.