After waiting for quite a long time now, Google has finally rolled out a new version of Google Camera for all the Pixel and non-Pixel Android smartphones. The Google Camera v7.4 comes up with some stunning features, bug fixes from the previous version, and much more. The app is perfect for all the amateur vloggers. It lets you take the best pictures and further enhances them to even better versions.
Gcam app has become one of the top-rated camera apps used around the world. The app uses Camera2 API, software, and AI, to post-process the pictures with a higher degree of quality, better features, and dynamic range as well. Improving more on this concept, Google released the new update that supports any Android device be it- Samsung, OnePlus, Oppo, Xiaomi, Vivo, Lenovo, and more
More About Google Camera (Pixel Cam)
Google keeps throwing awesome apps and updates for its users. One such app is Google Camera / Gcam. The app comes pre-installed on the latest Nexus devices, while can be downloaded on Pixel and non-Pixel devices. Gcam supports five camera modes, that include- Panorama, Photosphere, Video, Lens Blur, and Regular Camera mode. For Gcam v7.4, the app has received new UI tweaks and toggles, underlying performance improvements, and a better and reliable experience for all the users. Besides this, with Android 11 just around the corner, this version is a preparation for that as well as for upcoming Pixel 5 and Pixel 5 XL devices.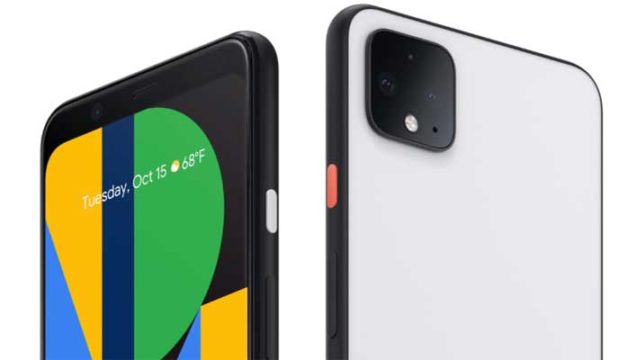 Camera App Features
The Google Camera is a total recommendation for all the photographers and bloggers out there. The app provides some impressive features such as-
Quick switching between photo and video mode.
Motion Photos
HDR+ and HDR+ enhanced
Slow-Mo
Lens blur, wide-angle, photosphere, portrait, and Panorama
Smart burst
Night sight
Dual Exposure and Raw photos
Auto-detecting low-light
Super Res Zoom
Download Google Camera 7.4.200 APK for All Android Devices Now
Want to experience the amazing Gcam features for your smartphone? Download it using the given link. Also, if you are an old user of Gcam and want to get the new update, this link is for you too.
What's New?
The new Gcam/Google Camera v7.4.200 comes with new features such as-
Added dual exposure controls to adjust brightness and HDR of the photo.
8x zoom for videos on Pixel 4 and Pixel 4 XL
Quick toggle option
Added Astrophotography
Frequent faces to capture Top-Shot photos
"Touch" and "Hold" on the shutter button to capture photos in the default camera mode.
So, what are you waiting for? Get the new updated Google Camera v7.4.200 on your Android device and enjoy its features now.
---
SEE ALSO :