Sony Flash Tool, as the name suggests, is a software made for Sony smartphones. Basically, with Sony Flash Tool you can flash any custom ROM, root, or even customize your Sony device. Also, this software is compatible with Windows PC and laptops. With this installed on your respective Windows device, you can make the most out of your Sony device.
In other words, Sony Flash Tool acts as a bridge between both Windows and Android devices. This way both of your devices can communicate and interact even better. To sum up, the Sony Flash Tool is one software that should definitely be on the list for Sony users. So, here are few steps with which you can get this tool installed on your Windows PC or laptop.
---
How to download Sony Flash Tool on Windows:
Before getting started with the process, let us talk a bit about the Sony market in smartphones. Starting with numbers, Sony has less than 1% market share globally and this number tends to zero in India. It is really sad to see such a huge company failing to deliver its best in the smartphone game. But the good part that they are still amongst the top positions in cameras, DSLRs, sensors, etc.
This small share also implies little coverage for Sony in such blogs, media, and other stuff. So, those handfuls of users who still own a Sony device definitely deserve this Sony Flash Tool. Now, coming to the tool itself, you can do tons of interesting things on your Sony device. Some of these include flashing custom ROM, customizing system apps and other settings, installing custom recovery, and more.
First of all, click on the link below to download the zip file on your PC or laptop. For the time being, the file is downloading, switch over to settings in your Sony device. In settings, go to System -> About Phone -> Build Number. Just tap multiple times until you see a message saying You are now a developer.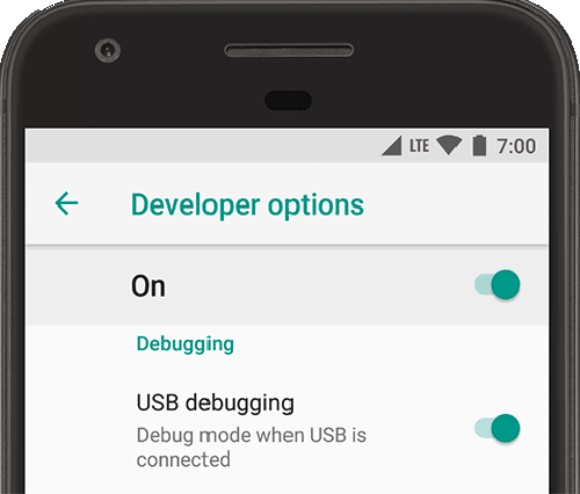 Once you get the message, go back to about phone and now you can see a new section of developer options. Open it and scroll down to find USB debugging. Turn the toggle on and in case of any message shown just grant with yes. Now the file must have downloaded on your PC or laptop. If done, just open the file and extract it.
To do this, you can use WinRAR or any similar software which you need to download separately. After extracting all the files, double click on the Sony Flash Tool setup file. Make sure to click yes on the pop-up window shown on your Windows. Finally, tap on a couple of next(s) and follow the onscreen instructions. As a result, you should have successfully installed Sony Flash Tool on Windows.
---
Conclusion: 
In summary, the Sony Flash Tool is a really helpful tool for all those users out there. Especially for those who play around with different custom ROMs and functions. Hopefully, with this how-to guide and mentioned steps, you should have installed correctly. So, if you find this useful then consider sharing with others too.