Android 12 would be here soon, and it has some very promising updates.  One of the interesting features of this Android version is the new set of minimalistic wallpapers. If you are looking for Android 12 Wallpapers to download you are at the right place.
Google has introduced a new set of wallpapers in the Android 12 with special features. To be honest they look quite exciting. This article would guide you through the basic information regarding Android 12, as well as providing you with those cool wallpapers.
What are the features of Android 12? When is it releasing?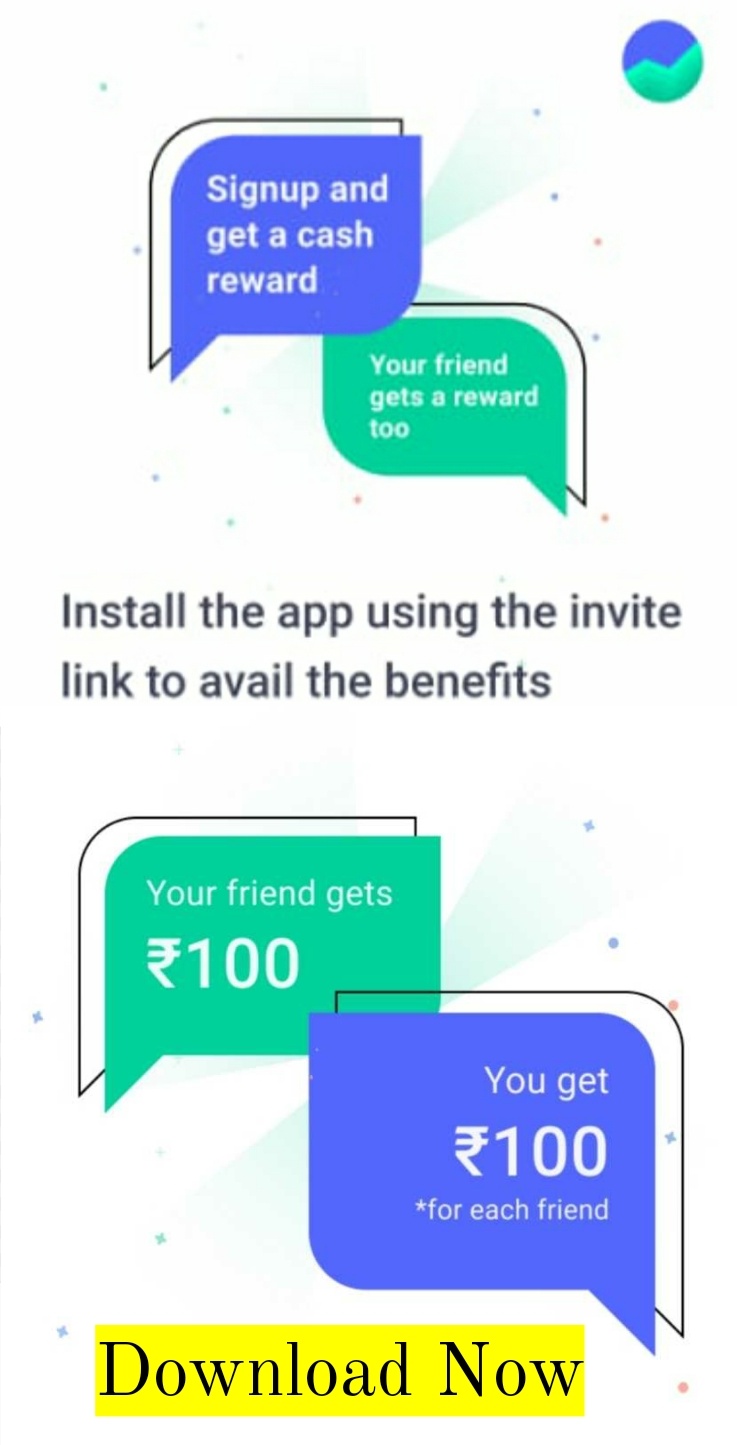 Since we are talking about Android 12, we might as well talk about its features too. Recently Google released a preview of Android 12. If you missed it you can check it out here. There have been significant changes in the Widgets along with the haptic feedback system associated with sound. Google has also done a fantastic job with multiple other things such as navigation gestures, Rounded corners, better support for media formats and so on.
There are other major changes. One of these happens to be Privacy and security. Of course, we all know Google is focusing more and more on how to make the security of its Android better and safer. Bluetooth Permissions, Optimised Overlay state functions and more Secure lock screen. The biggest trending topic for Android 12 right now seems to be its revamped design, however.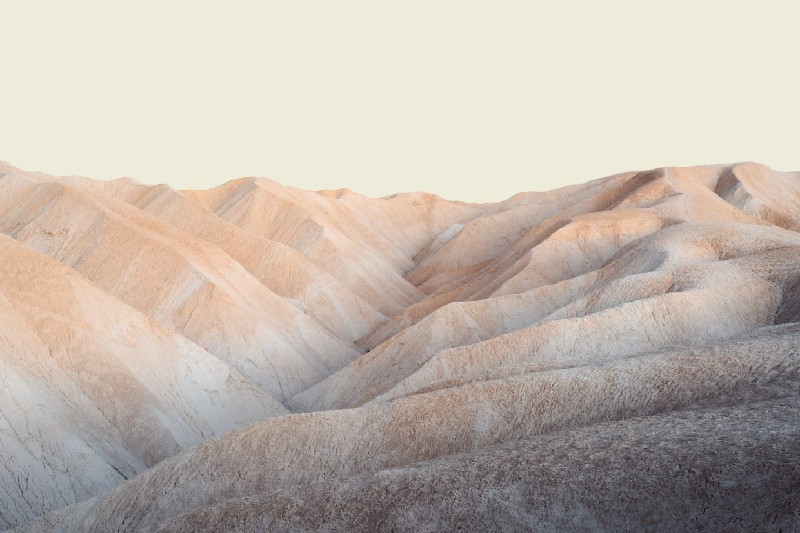 Android 12 is scheduled to release around September or October, right before Google Pixel 6 and 6 Pro are launched, which by the way, can be checked out here. You can expect the Beta version of the Android 12 to be prepared by August. At that time Google soy finalise the Layout, features and usability of the Operating System. Any feature, including wallpapers we are going to talk about, might be removed and more may be introduced too. However, it is evident most of these features are going to stay, as they have been something Google was expected to provide in upcoming updates.
Android 12 Wallpapers, How to download and apply them:
Thankfully we found out about these wallpapers with the help of ytechb.com. Furthermore, these won't be the only wallpapers in Android 12. Google would release the rest later on. We will also be discussing the steps to apply the wallpaper in detail along with how to download it.
---
Step 2: After you have opened the page, you can click on each wallpaper and Download it using the Download button. You do not need to sign in for it.
---
Step 3: The Downloaded wallpapers should now appear in the desired folder. Generally, it would be the Downloads folder if you have not stated otherwise in the settings of your web browser.
---
Step 4: Head to your home screen and hold on to an empty space until you see the options appear.
---
Step 5: Choose Wallpapers from the Option. If you have a Phone with launchers such as Poco or Xiaomi, make sure to navigate inside launcher settings to choose the wallpaper if necessary.
---
Step 6: Browse through the gallery until you find the desired picture then click on set as, and choose Both Home and lock screen or Home screen etc according to your preferences.
---
Step 7: Click on save or Done, whichever Option is provided by your phone company to proceed. This will apply the wallpaper successfully on your phone.
---
Conclusion:
Here in this article, we walked you through the process of downloading the latest Android 12 Wallpapers and applying them on your phone. Hopefully, it proves helpful to you. To check out more wallpapers by us, click on this link.