With the whole conditions of WhatsApp new privacy policy, it's users have divided into two categories. One who is against the policy and want WhatsApp to change it. On the other hand, some of them are those who lose hope and searching for alternatives. So talking about the alternatives there are two major ones, namely, Telegram and Signal.
Now, with this privacy policy, these two alternative apps have seen a huge bump in the number of downloads. This is why the developers are working on making the app better than ever before. In this way, Telegram recently rolled out a new update version 7.4. Basically, with every new update, the developers are bringing more and more features to changelog.
Also, they are constantly working on such features which can easily tend WhatsApp users to make a switch. Maybe this is the reason we saw Signal executing custom wallpapers, animated stickers, etc. So, in no time we can also see WhatsApp status, group chats, payment and more.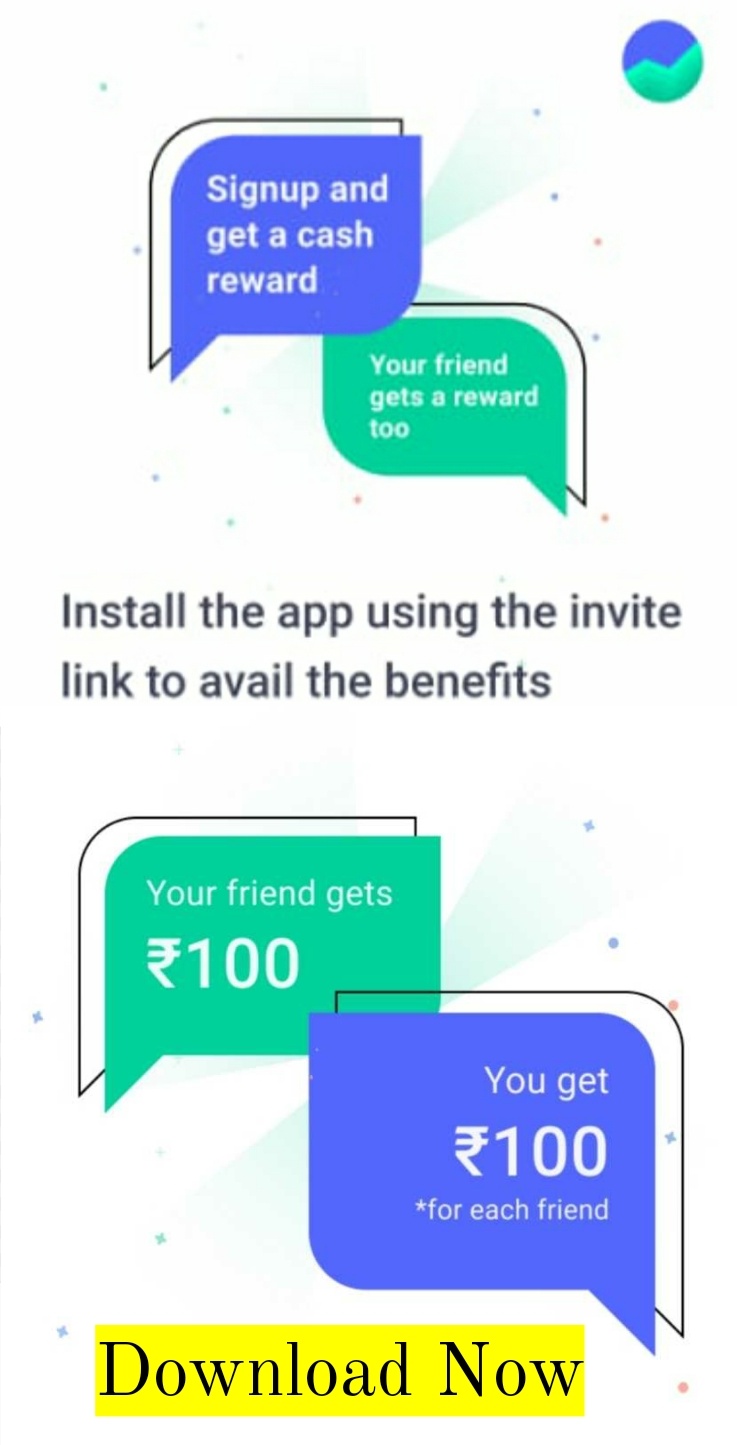 Coming back to Telegram 7.4, it does have some new features, bug fixes, and stability improvements. But here is one special feature that caught everyone's attention. So, let's take a closer look at that feature along with some other change log in Telegram 7.4. On that note, let's get started.
---
How to transfer chats from WhatsApp to Telegram:
To begin with, you can now transfer your chats from WhatsApp to Telegram. Earlier we could have shared the message to our contacts to switch to Telegram. But one thing that keeps knocking and forcing the conversation to WhatsApp is the previous chats. So, now with Telegram 7.4, you can easily transfer even the chats from WhatsApp. Here are the steps with which you can effortlessly do this: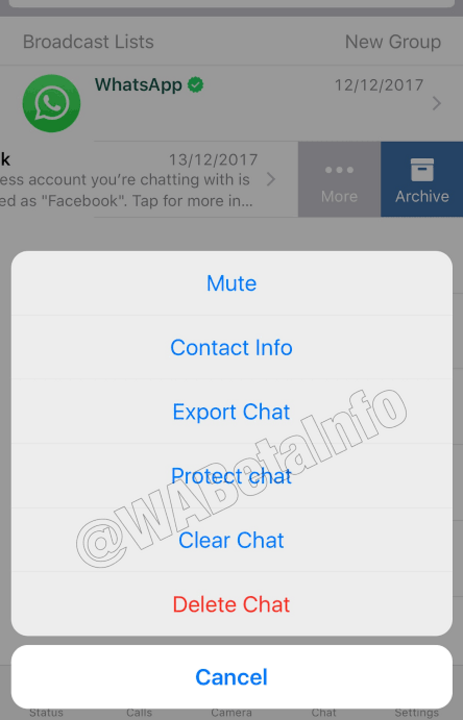 Open the WhatsApp and select the chat you want to transfer to Telegram.
Click on the selected contact and navigate to more menu in the top right corner.
In this menu select export chat and it will create a zip folder of all the messages.
Now, open Telegram and import this zip folder in the new chat option.
Finally, the chats will be transferred to Telegram. Not to mention, select an option to sync further messages as per your preferences.
In case the app asks permissions for storage, contacts, etc. grant them and everything will go well.
Also, do note that this feature is available for only iOS devices as of now. But we can surely expect it coming to other platforms as well.
---
Conclusion: 
To conclude this feature is indeed a good step in attracting WhatsApp users over to Telegram. Also, this feature will work in the same way to switch chats from other apps such as Line. Finally, share this word of news with your friends and new telegram contacts.