WhatsApp is the most popular instant messaging apps out there. It holds for both Android, iOS, Windows, and Mac. It is because you can use WhatsApp web on laptops and desktops. No surprise in the fact that WhatsApp has more than two billion downloads. Telegram is the closest competitor to WhatsApp. But, it still has only 400 million+ downloads. Anyways, back to WhatsApp. Being so popular, it comes with many mod apks. One such mod version is WhatsApp Plus.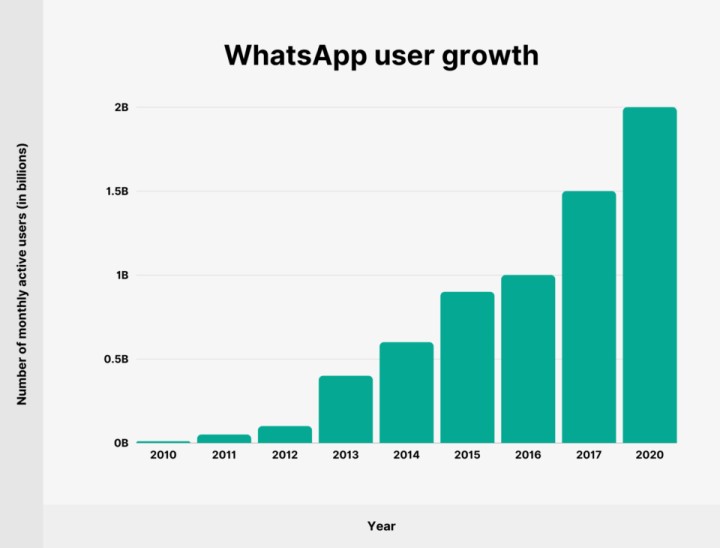 As the name says, WhatsApp Plus is WhatsApp at its core with some additional features. These features include themes, icons, emojis, and more. It is not the only mod version of WhatsApp. If you search on the web, then there are a ton of options. Among this list, WhatsApp Plus. There are two main reasons. Firstly, is that it developed by one of the XDA members. Secondly, it has been here for quite some time now. So, people have some trust in this apk version.
It is because not all mod apks are safe to use. In some cases, these are prone to virus attacks and other threats. But, this app is a little different. You can go ahead and install the app with no doubt. So, here is how to download and install WhatsApp Plus apk on your device.
---
How to download WhatsApp Plus APK 2021:
Before we get into the steps, here are a few things and features you need to know. First things first, WhatsApp Plus is filled with customisations. Be it the themes options of the user interface or the font of the text message. You can modify and customise almost everything as per your choice. Also, it comes with an extra in terms of emojis, text fonts, and more. The original emojis page is large enough. But WhatsApp Plus makes it even better. 
Another highlight is that you can hide your last seen. You may argue that it is also available in the original version. The cool part is that WhatsApp Plus can hide your status and still let you see that of others. It is something interesting. In this way, you can also hide your status, display picture, contacts, and more. Apart from that, WhatsApp Plus lets you send large files with no cap on the upper limit. 
Now, here are the steps on how to download WhatsApp Plus on your device. 
Click on the link below and download the APK file. 

After you have downloaded the file, open the native file manager or third-party apps such as Files by Google. 

Navigate to the file location on the device. 

You can get it in the downloads folder usually. 

Now, open and install it. 

If asked, allow installation from unknown sources. 

Finally, open the app. 
Download Whatsapp Plus Apk : Download Now
SEE ALSO: 
---
Conclusion: 
To conclude, WhatsApp Plus is a pretty nice mod version of WhatsApp. It is for those users who want to get the most out of this stuff. So, make sure to follow the above steps and install it on your device. Also, make sure to uninstall any other mod versions before installing this version. Lastly, share it with your friends and others on the original WhatsApp.